What Happens If Your Pregnancy Goes Past Your Due Date?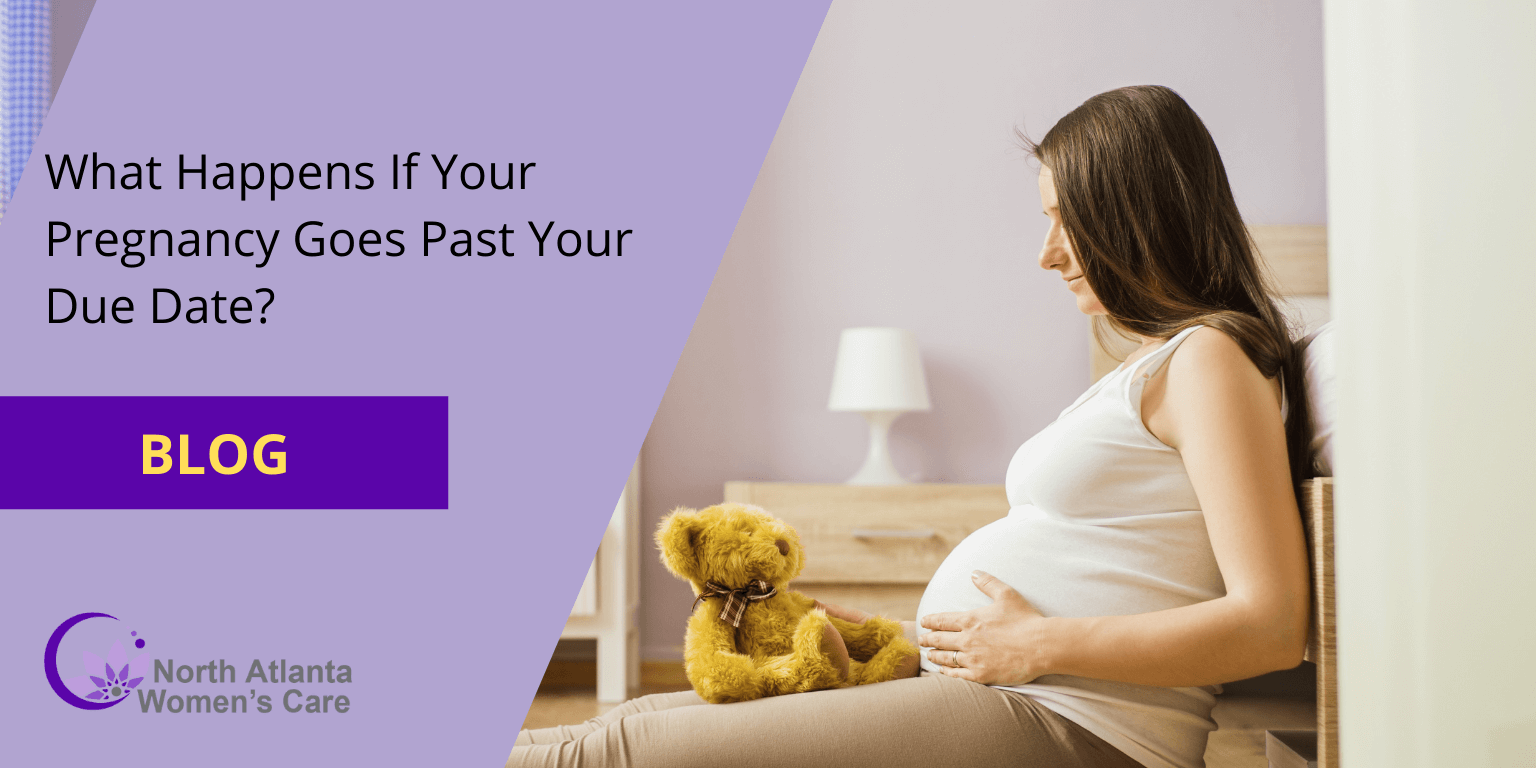 Pregnancy is one of the most beautiful experiences for a woman. Nurturing and taking care of a life growing inside you is truly extraordinary. As time goes by and when the last few days of pregnancy are near, the excitement level is high.
At about 40 weeks, a pregnancy is at full-term. If a baby is born before 37 weeks of pregnancy, it is termed as pre-term birth. On the other hand, a pregnancy that goes beyond 42 weeks is called post-term or an overdue pregnancy.
Parents-to-be often get anxious when the due date has passed and start to worry, but if there is no specific problem, then rest assured that your baby is doing fine.
Here is how you should handle your pregnancy that goes beyond the due date.
What is the due date?
The estimated due date, or EDD, is calculated from the first day of your last menstrual period (LMP). The due date can be estimated by adding 280 days to the first day of the last menstrual period. The due date is used to check your pregnancy's progress and to track the growth of the fetus. However, the EDD or baby's due date is not always accurate.
How is the due date determined?
The due date is often confirmed with an ultrasound examination. Your obstetrician or gynecologist will examine the date obtained from the ultrasound and compare it with your due date based on your LMP. It is important to know your due date as many decisions depend on it, which include determining the start of your maternity leave, when to induce labor, or when to go for additional examinations.
What happens if the baby goes past the due date?
If the baby goes past the due date, certain risks can increase.
An infection might develop inside the womb
During labor, unexpected problems might arise
The placenta might not be able to do its job properly
Childbirth post 42 weeks can be quite difficult if the child is too big. Usually, all babies are born within three of four weeks of the due date, but if the pregnancy continues past 42 weeks, the chances of stillbirth are high.
How many days past the due date is safe?
A healthy and normal pregnancy can be anywhere between 37 – 42 weeks. Any baby born within this range is said to be a full-term pregnancy. The baby can be at risk if the pregnancy lasts more than 42 weeks. It is here when your obstetrician or gynecologist will recommend an induction.
Also, many hospitals will recommend a cardiotocography test – an electronic measurement of the fetal heart rate and uterine contractions. An ultrasound examination is another test that is recommended to determine the well-being of your baby.
What to do if you go past your due date?
If you do go past your due date, here are a few things to do:
Simply relax – Avoid stressing out yourself and the baby. Sit back and relax and enjoy this time, as moments like these are quite rare. You are soon going to welcome a new member into your family, so think about the awesome days ahead and get plenty of rest.
Reorganize your house - Get moving and arrange your baby's nursery. Keep everything organized before the arrival of the little one. Plan how you can make your home child-friendly. It can help keep your mind occupied.
Pamper yourself –Get a face massage/pedicure/nail spa - do whatever you wish to and spoil yourself rotten. This is the right time to enjoy all the pampering because post-delivery, you will be busy caring for your lovely newborn.
Worried about handling an overdue baby? Consult our skilled gynecologists in Johns Creek, GA, and we will help assess your pregnancy and make the right recommendations for you and your baby's health.
Be the first to post a comment