What Qualities to Look for When Choosing a Gynecologist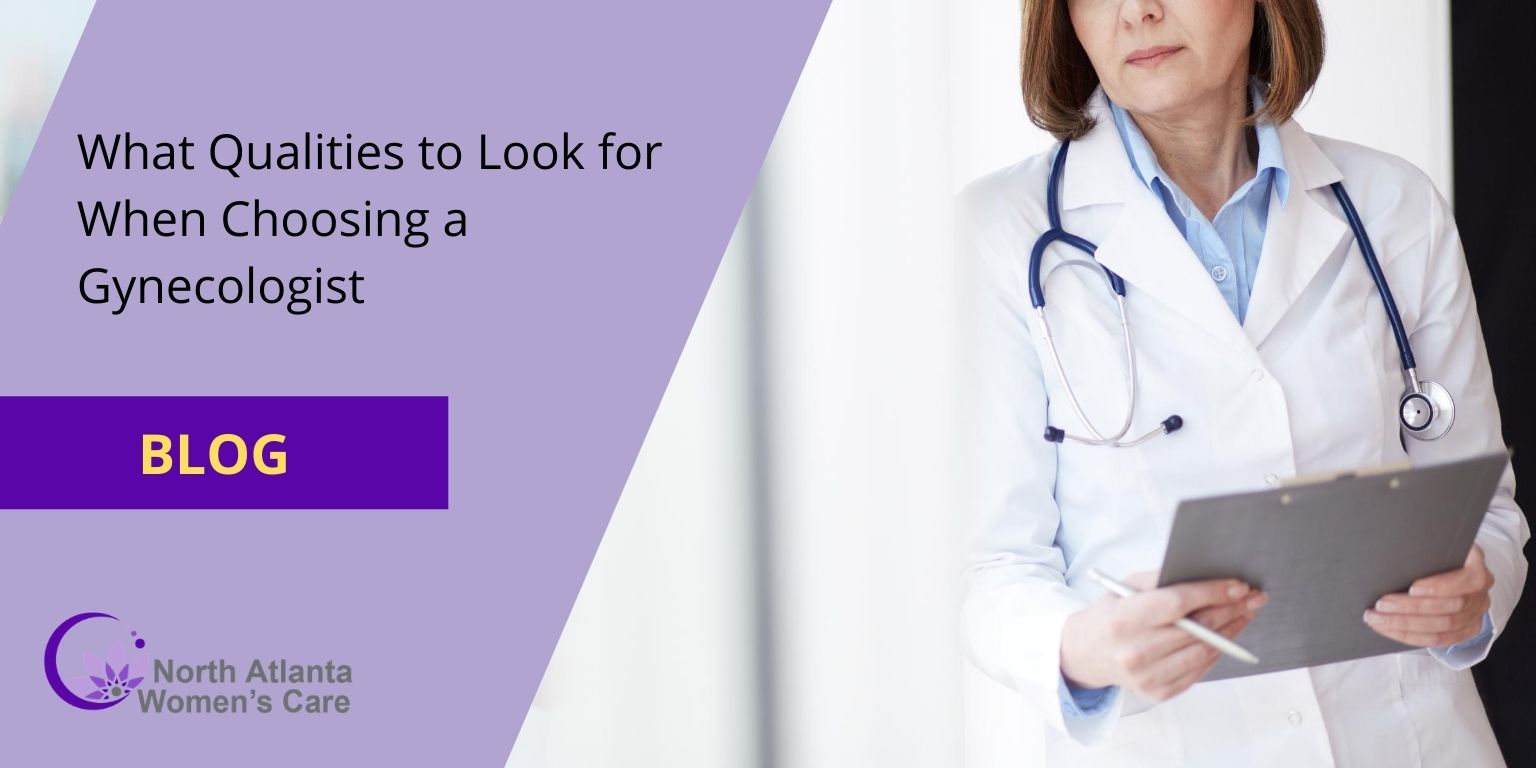 It is important to find a gynecologist who can understand you well and can help you navigate through your health concerns. From painful periods to issues related to the reproductive system, you can share all this and much more with your gynecologist. Even if you think you are healthy, it is important to get routine examinations for optimal reproductive health.
Here are a few qualities to look for when choosing a gynecologist.
1. Highly recommended - The first and foremost thing to find a right gynecologist or obstetrician is to get recommendations - it could be from your trusted family doctor, friends, or relatives. Take your time to research about the gynecologist's credentials, experience, and skills. Find more about the doctor's certifications, medical school, and training.
2. Friendly and approachable - You can share your problems with the gynecologist if he or she makes you feel comfortable. An approachable personality and a responsive attitude are critical. The doctor should be open to two-way communication and ready to answer any questions you may have.
3. Great patient reviews - Before you book an appointment, check out the gynecologists' reviews online. Look at the number and recency of online reviews on sites like Google, HealthGrades, and Vitals. You'll want to find a gynecologist that has close to a 5-star rating. If they have low ratings, it can be a red flag and might not be the right gynecologist for you.
4. Is the gynecologist in-network? – Before booking an appointment with a gynecologist/obstetrician, see if they are in-network and are covered under your insurance plan. If you choose a doctor that is out of network, you will end up paying more out of pocket.
5. Quality of the hospital–If you are investing time in looking for the best OB/GYN, you might as well check your doctor's hospital quality. Look for a top-rated hospital in your area. If you are pregnant, you might want to look for a hospital that is closer to home.
6. Years of experience
– You may need an experienced gynecologist/obstetrician if you have a complex gynecologic problem or face a high-risk pregnancy. You can do your research on the doctor's specialty and interests. He or she may have more knowledge of obstetrics, and others may be more experienced in gynecology.
7. Similar values and beliefs – The gynecologist or obstetrician will advise you on topics like pregnancy and birth control, so find out about their views on these issues right from the beginning. Make sure you both are on the same page and share common views to communicate freely.
Finding an experienced and trustworthy OB/GYN near you is not easy. However, if you want the best services of the most skilled gynecologists in North Atlanta, contact us.